Our strenghts
PIX is recognized in the market for its vision, knowledge and innovative approach in the real estate industry in Colombia. Our methodology integrates different disciplines allowing us to perform an in-depth analysis of needs, issue recommendations of high added value, and provide timely information for decision making, becoming the real estate extension of companies.
We know
We know the local real estate market genuinely in offices, retail, logistics, land, and the needs of the demand for these assets. Our market analyses facilitate the decision making of our clients.
We actively support our clients to achieve the highest economic and operational benefits in their assets and real estate decisions.
PIX offers a methodology based on proven real estate processes, access to information technology, and execution by an organization with extensive interdisciplinary capabilities.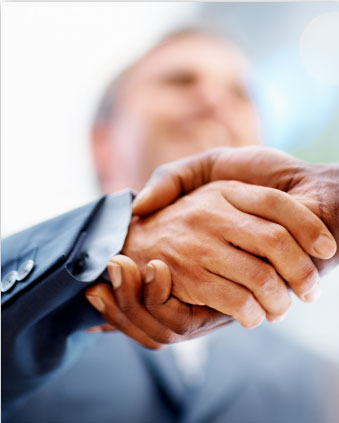 We support
PIX have developed institutional-like procedures and standards for our transactional services based on our previous success.
Our professional team is highly experienced and qualified in the real estate sector.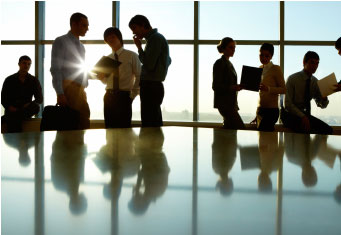 We understand
We provide a technological platform that allows access to the most updated market information, enabling us to respond to our clients quickly.
We use a CRM platform to control each transaction and our relationships with clients and property owners.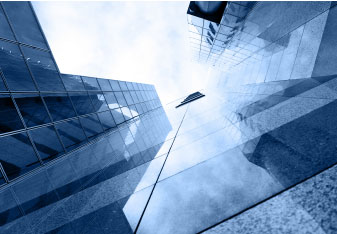 We strive to understand our client´s corporate culture, products, and services, so we can develop a forward-looking strategic plan that meets their specific real estate needs in a relocation or consolidation project.
Our experience and proven negotiation skills in the execution of multiple real estate transactions of high complexity on behalf of our clients is the key to your success.